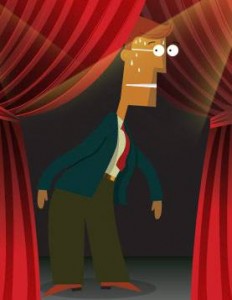 I went on vacation for two week and focused on learning my lines.
With that under my belt it was time to return to rehearsals with everyone, we all went on vacation mind you, and set out for the final three weeks of rehearsal.
What was in store for me was a bundle of…
I guess you'll just have to watch to find out what kind of bundle and if there were any gaggles or other. =)
Watch Part 11 below.
If you missed an episode they can be found on Vimeo and YouTube.
Vimeo Channel:
YouTube Playlist:
Part Eleven of The Winter's Tale: Cast to Curtain