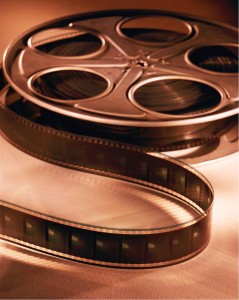 Actors need stuff that cost money! For example: a demo reel.
I considered spending money and thought I had the tools and (possibly) the ability to make my own. Why not edit my first reel on my own? Made with iMovie '09 on a first generation Mac Pro I present my acting reel in 4 formats. Choose your poison favorite site. =D Comments, Ratings, Like, etc. welcomed!
Official 2010 Acting Demo Reel
Enjoy the next 3 minutes and 30 seconds.
YouTube…
Facebook…
[FB 521784068667]
Vimeo…
Dailymotion…