After a LONG night of clean-up my mind decided to pur some thoughts into text. Here are some things in my life that are making me smile… BIG.
1 – The future of 134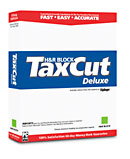 Here comes a Wireless LAN, iBook, PowerBook, Emma, California, and more!
2. Taxes. Yes! Taxes.
H&R Block has brought smiles to my face that were VERY much not expected. Ahh, PowerBook w/10.4 here I come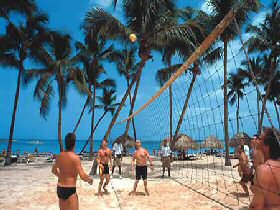 3. A real vacation to the Dominican Republic!
The last time I ventured to someplace warm for a vacation was in Japan when I visited an onsen. This time I won't need to step into hot water to be warm. I'll be stepping into warm/cool water to cool off!
Volleyball, frisbee, etc. Heheheheh!
and

4. Germany '06!
I've been planning this since the last World Cup. Who could have predicted I would visit Germany AND Scotland. It just keeps getting better and better and better.
02-03-2005 09:07 am