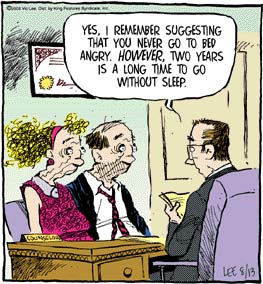 What do you like about me the most? What do I do that is frustrating to you? Name one thing that you envy about me.
The questions went on like that for, well I have no idea, a very long time last night. It started with two questions but then turned into a tennis match of inquiries. There were many laughs and absolutely no arguments. In fact the night ended on a very calm note with the both of us in a zen like mode. One might also describe that as sleepy. I choose to add a bit of flair. Yes. Insert calming ahhh here. There. Then.
On another note. I have begun the process of backing up my iPhoto gallery to Flickr. For 20 something bucks a year an off site back-up option seemed like a no brainer when you have over 10,000 photos.
I also purchased two Western Digital WD7500AAKS 750GB SATA 7200 RPM 16MB Hard Drives from zipzoomfly to increase storage and have a local back-up. Wow. Finally. My first RAID. Oh my. Tee hee hee. Pop. Well, they'll be here next week. I'll re-install the OS, and get that RAID a goin! Techy fun. Thank. You. Summer! Squeeee!