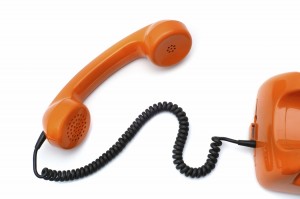 I've been on the go-go-go lately.
Fortunately my schedule allowed me some time to talk with ANDREA SHREEMAN (@FearlessActress) on the phone about the present state of things in my acting career.
We talked for nearly an hour but her podcast is just under 10 minutes.
Some topics in the clip include:
staying busy
the hi/low experience
and giving back
What'cha think?
Original post: http://fearlessactress.podbean.com/2011/12/02/episode-31-when-youre-hot-youre-hot/